The conclusion of the COP27 conference in Sharm El Sheikh marks the end of two weeks of intense negotiations and discussions involving governments, private companies, NGOs, civil society groups, and activists. Despite running 36 hours beyond the initially agreed-upon Friday night deadline, the conference has yielded several significant agreements and outcomes. 

Here are some of the key highlights from COP27:

Climate Agreements: COP27 witnessed discussions and agreements on climate action, emissions reductions, and other crucial climate-related issues. These agreements are expected to shape the global response to climate change in the coming years.

Global Collaboration: The conference brought together stakeholders from various sectors and countries, emphasizing the importance of global collaboration in addressing climate change.

Innovations and Initiatives: COP27 likely featured discussions on innovative solutions and initiatives aimed at combatting climate change. These could include new technologies, financing mechanisms, and adaptation strategies.

Civil Society Engagement: The presence of civil society groups and activists at the conference highlighted the role of public engagement and grassroots movements in advocating for climate action.

Private Sector Commitments: Private companies and businesses often make significant commitments during COP conferences to reduce emissions, invest in renewable energy, and adopt sustainable practices. These commitments may have been a part of the discussions.

Impacts on Policy: The outcomes of COP27 are expected to influence climate policies and actions at the national and international levels. Governments and organizations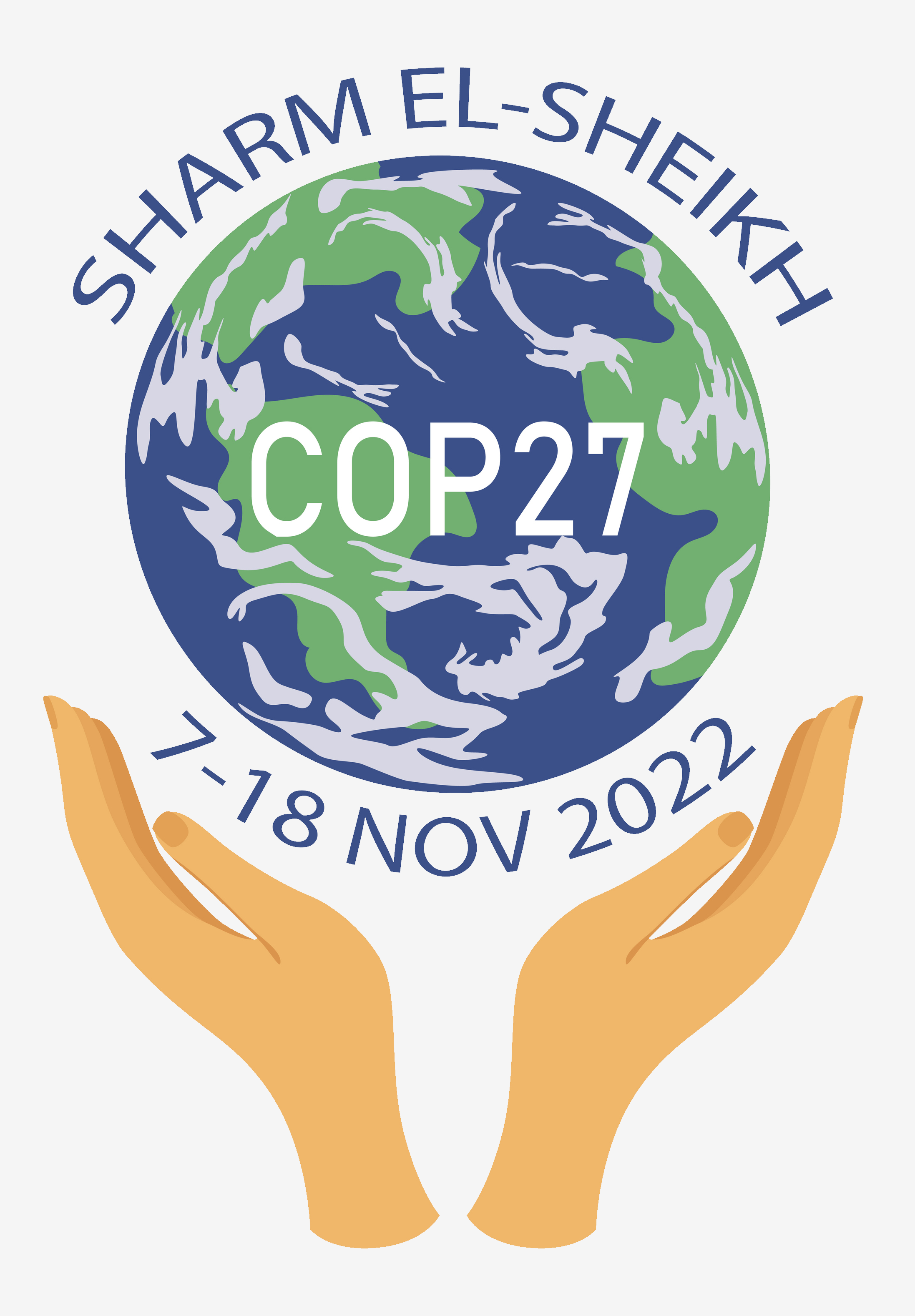 The historic agreement on the Losses and Damages Fund represents a significant breakthrough after nearly three decades of impasse. This deal has garnered widespread acclaim for its acknowledgment of the profound disparities in the climate crisis, particularly between countries that have historically contributed to it and those already experiencing its severe consequences. Specifically, the agreement is set to provide financing from historical emitters to countries lacking the resources to address issues such as rising sea levels, droughts, and floods.

The United States, as the leading historical emitter of carbon dioxide since the industrial revolution, holds a significant responsibility in this context. This deal is seen as a crucial step toward addressing the environmental and social injustices arising from climate change.

Representatives from countries already bearing the brunt of the climate crisis have welcomed this agreement. Sherry Rehman, the climate change minister of Pakistan, a nation that has faced record floods and other climate-related disasters, emphasized that this is not about accepting charity but rather an investment in the future and climate justice. This historic agreement reflects a growing recognition of the need for collective responsibility and action to address the global climate emergenc

The remarks from Antonio Guterres, the UN Secretary-General, highlight the pressing challenges faced in achieving the 2030 emissions reduction targets. While COP27 saw discussions and agreements on various climate-related issues, there appears to be limited progress in terms of a comprehensive and realistic phase-out of fossil fuels in favor of renewable energy sources. Proposals by the Indian committee to phase down all fossil fuels faced resistance from oil-producing countries and were scaled back to focusing solely on phasing out coal.

A report from the Met Office in the UK published during COP27 underscores the urgency of taking action to ensure that emissions reduction pledges are met and that policies are implemented for the deep and rapid emissions reductions required post-2030. This urgency is further emphasized by Alok Sharma, the President of COP26, who stated that the prospects of limiting global warming to 1.5 degrees Celsius remain precarious.

The sentiment expressed by these leaders reflects the recognition that while progress has been made, significant and immediate actions are needed to align with the ambitious climate targets set for the coming years. Achieving these targets requires not only commitment but also concrete measures and policies to transition away from fossil fuels and reduce emissions on a global scale.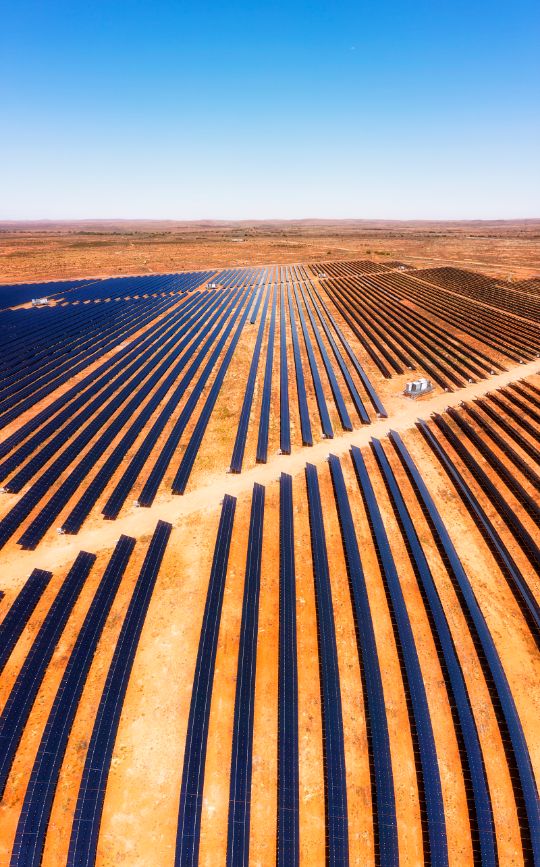 Egypt's announcement of ambitious plans to build two wind and solar projects with a combined capacity of one gigawatt (GW) is a significant step in boosting the country's renewable energy development. This move aligns with Egypt's goal of accelerating its transition to renewables, aiming to produce 42% of its power from renewable sources by 2030, ahead of the previously set target of 2035. The solar farm alone is expected to contribute approximately 500MW to the country's renewable energy capacity.

Egypt's vast desert areas and high levels of solar irradiation make it a prime location for solar energy projects. This development underscores the country's commitment to expanding its clean energy capacity and reducing its reliance on fossil fuels.

The global importance of renewable energy in achieving equitable development and fair energy distribution cannot be overstated. Currently, only 29% of global electricity generation comes from renewables, yet electricity generation is responsible for 23% of global greenhouse gas emissions. Transitioning to renewable energy sources is essential for mitigating climate change, reducing emissions, and ensuring a sustainable energy future.

UN Secretary-General Antonio Guterres has emphasized the need for energy transition partnerships to accelerate the phase-out of coal and the scaling up of renewables. Collaborative efforts between nations, governments, and private sectors are critical in achieving the necessary shifts in energy production and consumption patterns to combat climate change effectively.

© 2022 Cue Power Limited. All rights reserved.