We are
Accredited
and
Certified
At Cue Power, we're at the forefront of solar and EV charger installations. Our aim is simple: affordable, clean energy solutions that prioritise customers. As pioneers in Ireland's sustainable energy journey, we're committed to innovation and your satisfaction. 
With recognised credentials in residential projects, commercial projects, and as a registered Charge Point Operator, we're here to shape a cleaner, brighter future. Join us in driving the change towards clean energy. We complete projects nationwide for individuals and businesses, and are a trusted installation partner to some of Ireland's largest builders, consultants and other solar companies.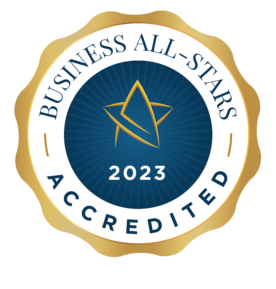 Take the first step to a sustainable future with our
Solar Panel
Solutions
Cue Power is a leading, accredited, nationwide provider of solar PV and EV charger products and services, dedicated to delivering sustainable energy solutions. With a focus on innovation and environmental responsibility, Cue Power offers tailored solar PV systems to maximise energy generation and supports the e-mobility movement through reliable EV charger installations. 
By choosing Cue Power, you're not only gaining cost-effective energy solutions but also actively participating in reducing your carbon footprint. Beyond installations, Cue Power is committed to ongoing support, ensuring a seamless transition to renewable energy. Join us today to embrace a cleaner, more sustainable energy future.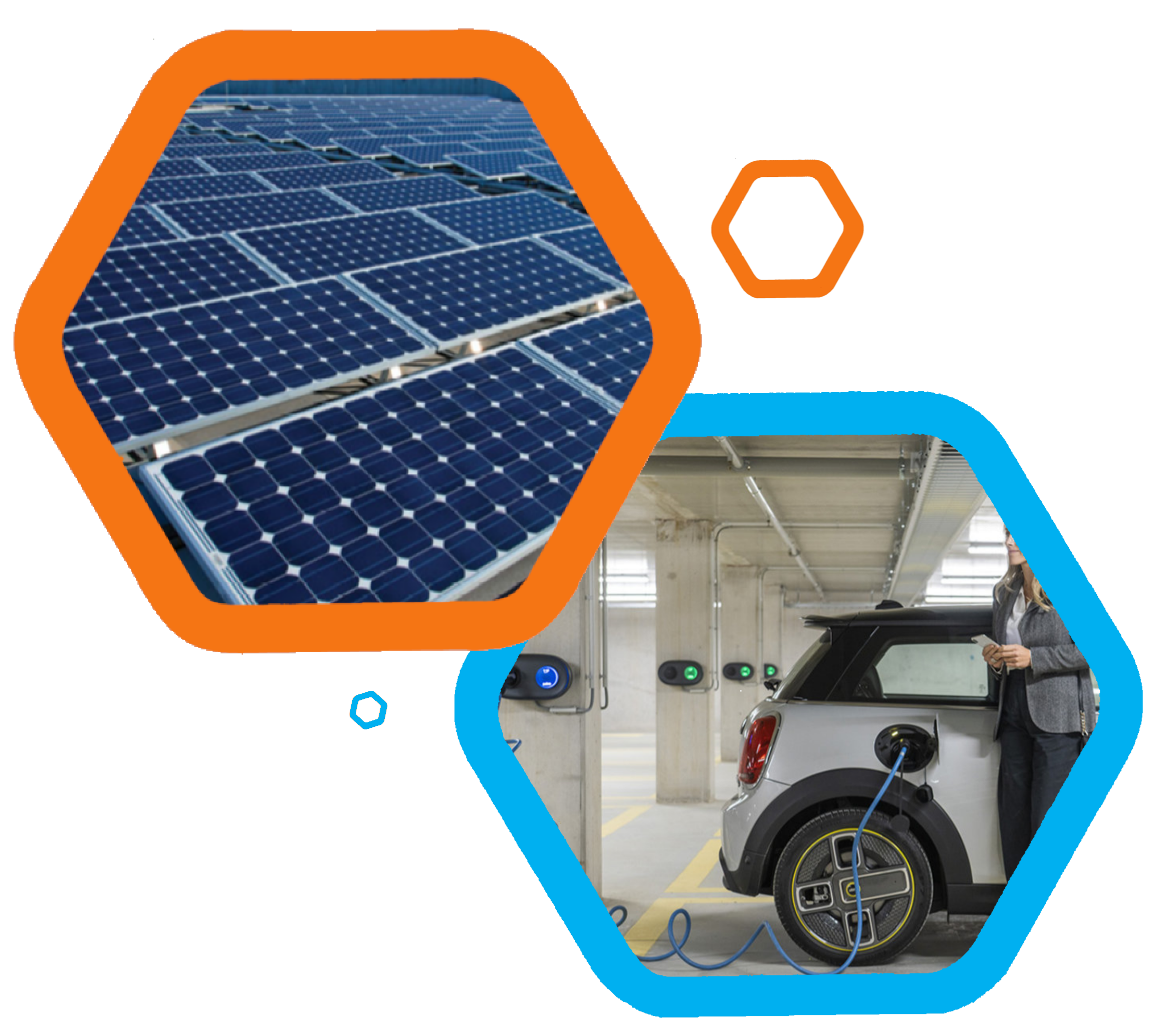 15+
Years
Experience in Renewables Industry
10+
YEARS
Experience in EV Industry
10+
PROFESSIONAL REGISTRATIONS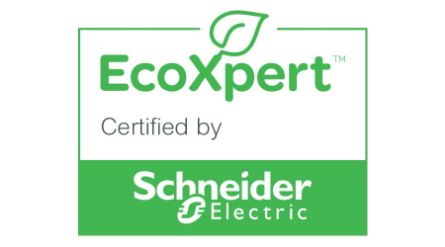 We only work with
Top-Tier Companies
Cue Power have partnered with some of the most prominent brands in the solar and EV charging industries, allowing us to provide you with cutting-edge technologies at cost-effective prices.
When you choose Cue Power as your installer, you gain access to a wide array of benefits. Our commitment to delivering guaranteed high-quality products, exceptional customer service, and industry expertise sets us apart.
Our Latest
Solar PV
and
EV Charger Projects
Step into a world of sustainable energy solutions with Cue Power. With each project, we've not only delivered cutting-edge technology but also empowered individuals and businesses to embrace a more sustainable future. Explore our showcase of recent solar and electric vehicle charging installations, where vision and renewable energy converge.
Commitment to
Our Partners
At Cue Power, we are not about empty words - we're all about teaming up, working together, adding value, and building long term relationships. This approach enables us not only to meet, but consistently surpass expectations. We make it our priority to create long-term relationships, through an ecosystem of opportunity, that generates added value for all our partners. 
If you want to make a general inquiry, please call or email us using the links provided.