Take the First Step to
Reduce Your Costs

with our

Sustainable Solar PV and EV Charger Solutions

Cue Power offer a full range of products and services to help you save money, reduce your carbon footprint, and secure a reliable source of future energy generation.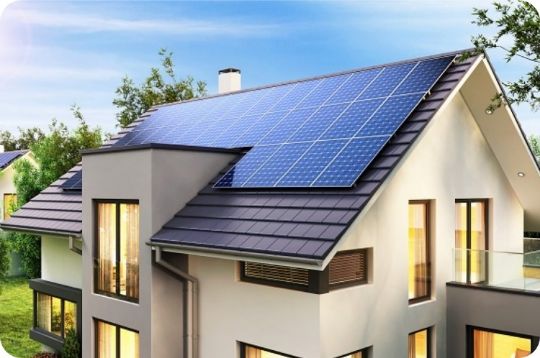 Domestic Solar
Add value to your home, protect against rising energy costs, and contribute to a cleaner future. Find out how Cue Power can get you there, and available grants to help with the cost of installation.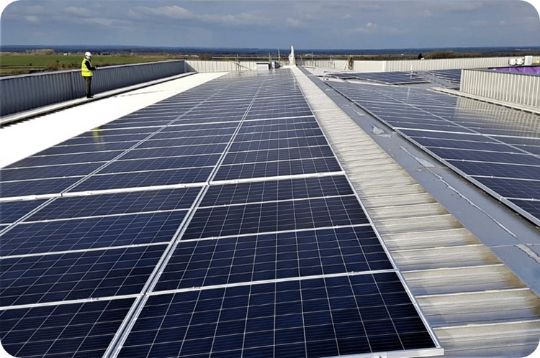 Commercial Solar
Acheive your ESG policy and support your carbon reduction commitments, whilst reducing growing energy costs and leveraging tax incentives. Find out how Cue Power can help your business today.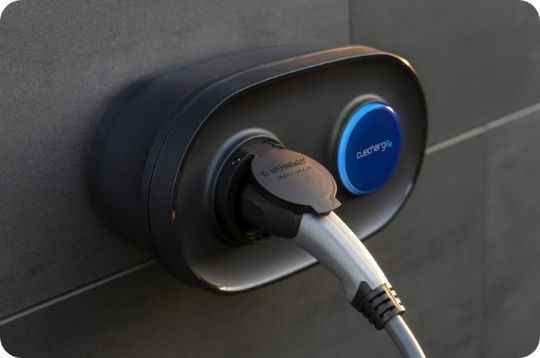 Charge At Home
Sustainable energy storage plays a vital role to increasing renewable generators and electric vehicles. Cue Power can help you with the right solution to increase network stability and flexibility.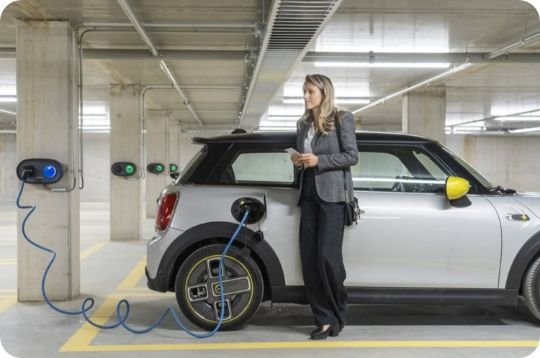 Commercial Charge
For home, community, business and public electric vehicle charging, Cue Power can help you move to electric. With our first class technology, electric vehicle charging has never been so simple.
Why Choose
Cue Power
When you choose Cue Power as your partner, you get so much more than a solar PV system or an electric vehicle charger.
We design, manufacture, install and maintain systems for solar PV and electric vehicle charging, giving us an in depth understanding for every detail of your project. This in-house knowledge and experience enables us to go beyond the average install and deliver you an experience and service that is unique and unmatched.
#1 Installer
Cue Power is Ireland's best rated Solar PV and Electric Vehicle Charger installer. With satisfied customers nationwide, we have a reputation for going the extra mile to deliver and exceed expectation.
Customer First
In a market that is often associated with pushy sales people and poor customer care, our attention to detail and honest approach to every project we complete reinforces our good reputation.
Aftercare Support
Upgrading your property is a big decision and we plan to be with you for the entire journey. We are founded and backed by industry leaders, which means we will be here long-term if you need us.
Examples Of
The
Work We Do
A small taste of our most recent projects around Ireland.
10,205
barrels
Equivalent amount of oil consumption reduced
72,220
trees
Equivalent number of tree seedlings grown for 10 years
951
cars
Equivalent number of combustion engine vehicles driven for 1 year
Our
Partners
We make it our priority to create long term relationships, through an ecosystem of opportunity, that generates added value for all our partners.
© 2022 Cue Power Limited. All rights reserved.