We are
Accredited
and
Certified
At Cue Power, we're at the forefront of solar and EV charger installations. Our aim is simple: affordable, clean energy solutions that prioritise customers. As pioneers in Ireland's sustainable energy journey, we're committed to innovation and your satisfaction. 
With recognised credentials in residential projects, commercial projects, and as a registered Charge Point Operator, we're here to shape a cleaner, brighter future. Join us in driving the change towards clean energy. We complete projects nationwide for individuals and businesses, and are a trusted installation partner to some of Ireland's largest builders, consultants and other solar companies.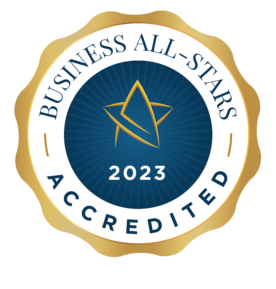 Take the First Step to a Sustainable Future with our
Solar Panel Solutions 
Cue Power offers a full range of products and services to help you save money, reduce your carbon footprint, and secure a reliable source of future energy generation.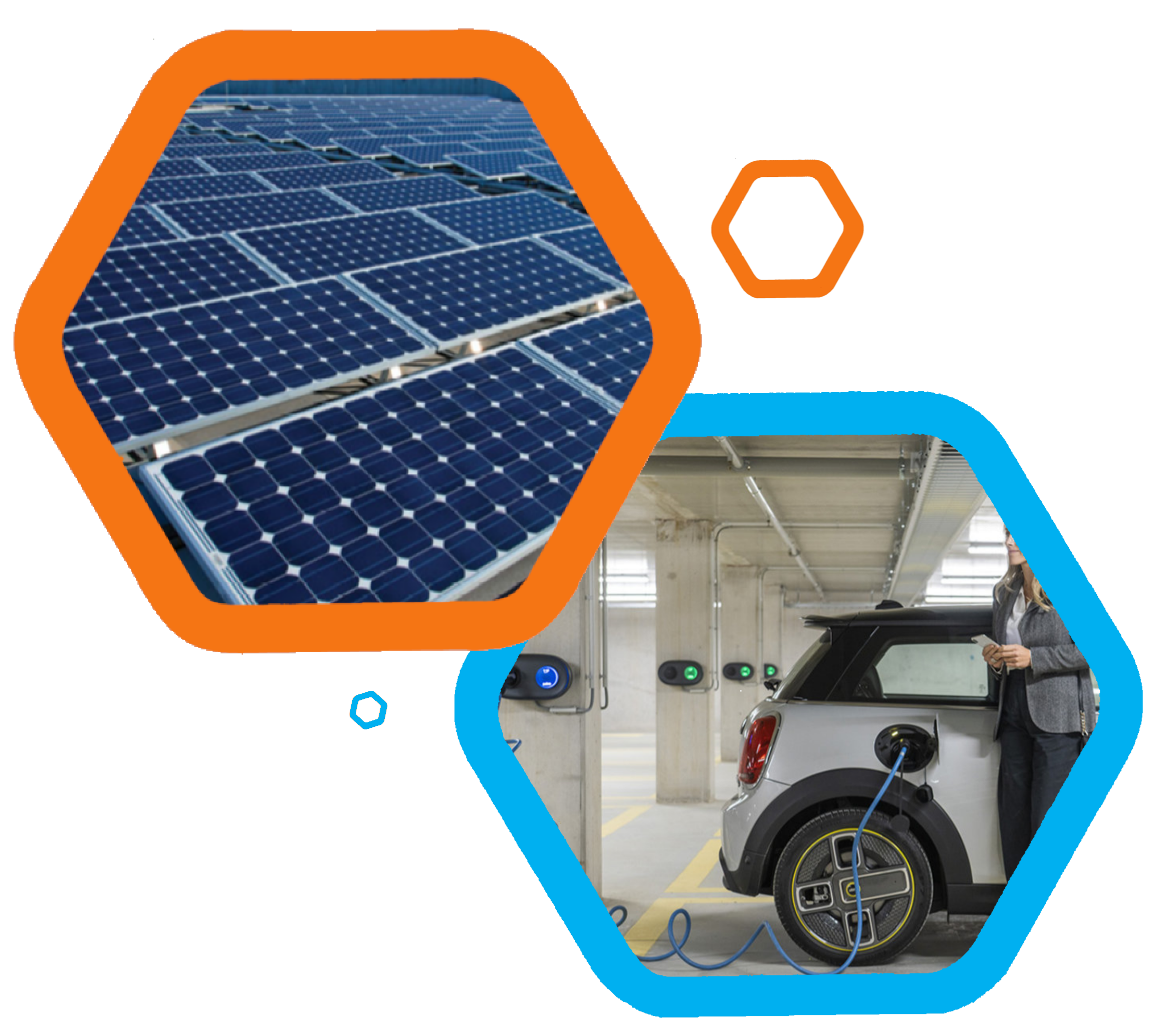 15+
Years
Experience in Renewables Industry
10+
YEARS
Experience in EV Industry
10+
PROFESSIONAL REGISTRATIONS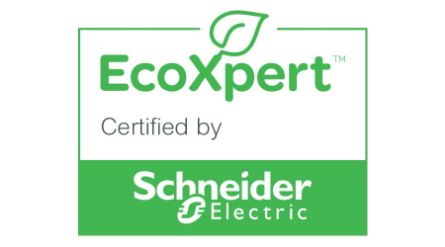 We only work with
Top-Tier Companies
When you choose Cue Power as your partner, you get so much more than a solar PV system or an electric vehicle charger. We design, manufacture, install and maintain systems for solar PV and electric vehicle charging, giving us an in-depth understanding of every detail of your project. This in-house knowledge enables us to go beyond the average install and deliver your project with customer service that is unique and unmatched. 

Switch to Solar Power Today & Start Saving Money with Top-Rated Installation Services  

A small taste of our most recent projects around Ireland. 

We make it our priority to create long-term relationships, through an ecosystem of opportunity, that generates added value for all our partners. 

If you want to make a general inquiry, please call or email us using the links provided.