Professional
Residential
and
Commercial
Solar Panel
and
Electric Vehicle Charger
installation services.
Cue Power stands as an Irish-owned, nationwide leader in the clean energy revolution, specialising in solar panels and electric vehicle chargers. Our company was founded by seasoned professionals hailing from diverse backgrounds such as energy, engineering, electrical, construction, and the automotive sector. This amalgamation of expertise empowers us to craft impactful solutions that effectively minimise both your energy expenses and carbon footprint.
Our Mission -
Zero Carbon
At Cue Power, we're on a mission to make the world greener and cleaner, and recognise that solar energy and e-mobility are pivotal to achieving this. Our main goal is to make solar energy and e-mobility affordable for everyone. 
We strongly believe that education is the cornerstone to bring about change, so we're all about showing you the best and simplest ways to save energy and reduce your carbon footprint. We back this conviction by providing products and services that do exactly what they are meant to do, empower our customers to make meaningful contributions to reducing their environmental impact. 
This intricate balance between ecological consciousness and financial prudence is not merely a facet of our operations, its the essence of who we are as a business.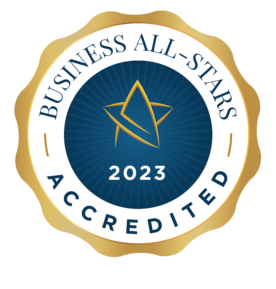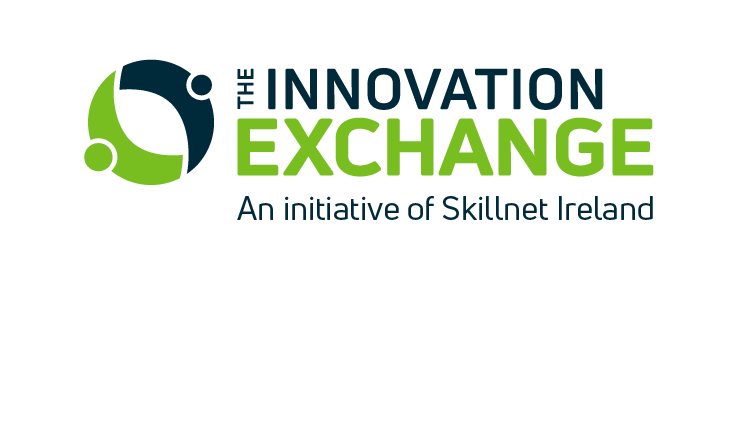 In-House
Research and Development
We maintain in-house research and development teams dedicated to crafting innovative solutions based on real-world experience. Through rigorous assessment and testing, our R&D experts refine both new and existing products, curating a preferred vendor list over time. 
This synergy between our trusted vendors and proprietary innovations ensures that our customers consistently access top-tier products and services.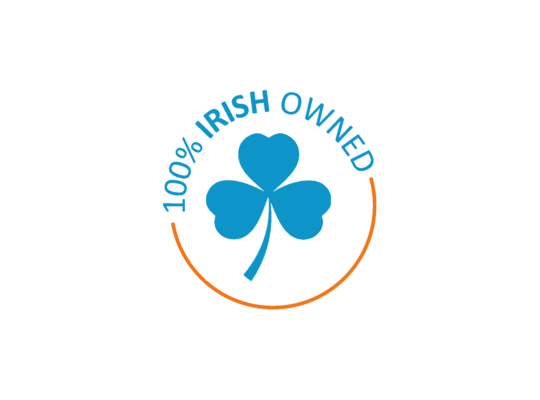 Our Location
Though we are based in Dublin, our reach extends nationwide. 
We're proud to be 100% Irish-owned, building and nurturing relationships with local businesses is at the heart of our ethos.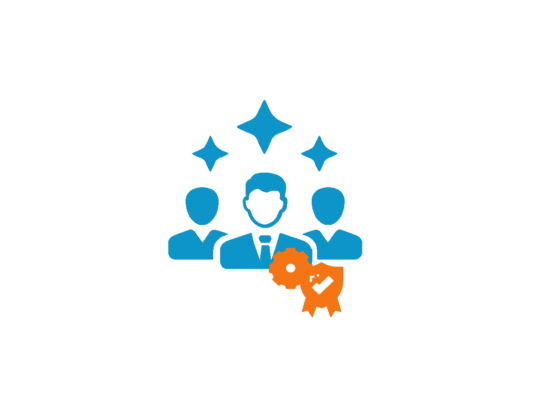 Our Expertise
Our team offer decades of experience in an array of fields relating to energy. 
We are proud trailblazers, with a track record of pioneering ventures and one-of-a-kind market solutions.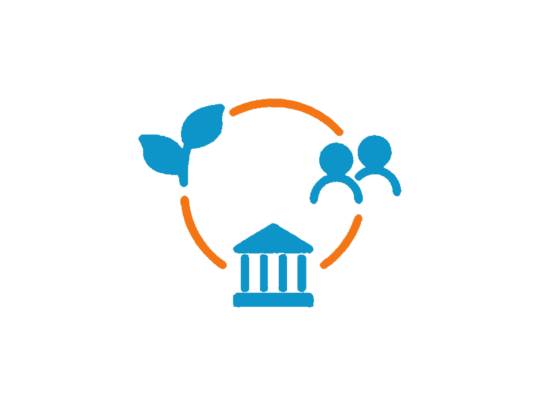 Our Culture
We're all about making a positive impact and reducing our ecological footprint. 
We strive for and live by green practices and celebrate our commitment to sustainability as a team.

Want to do your part to tackle climate change?
Our team are seasoned engineers and electricians armed with extensive expertise in the energy sector. Our crew is made up of a dynamic group of professionals, that is growing rapidly, as solar energy and e-mobility gain momentum in Ireland.
Allow us to introduce you to a few of the fantastic individuals who are the driving force behind Cue Power.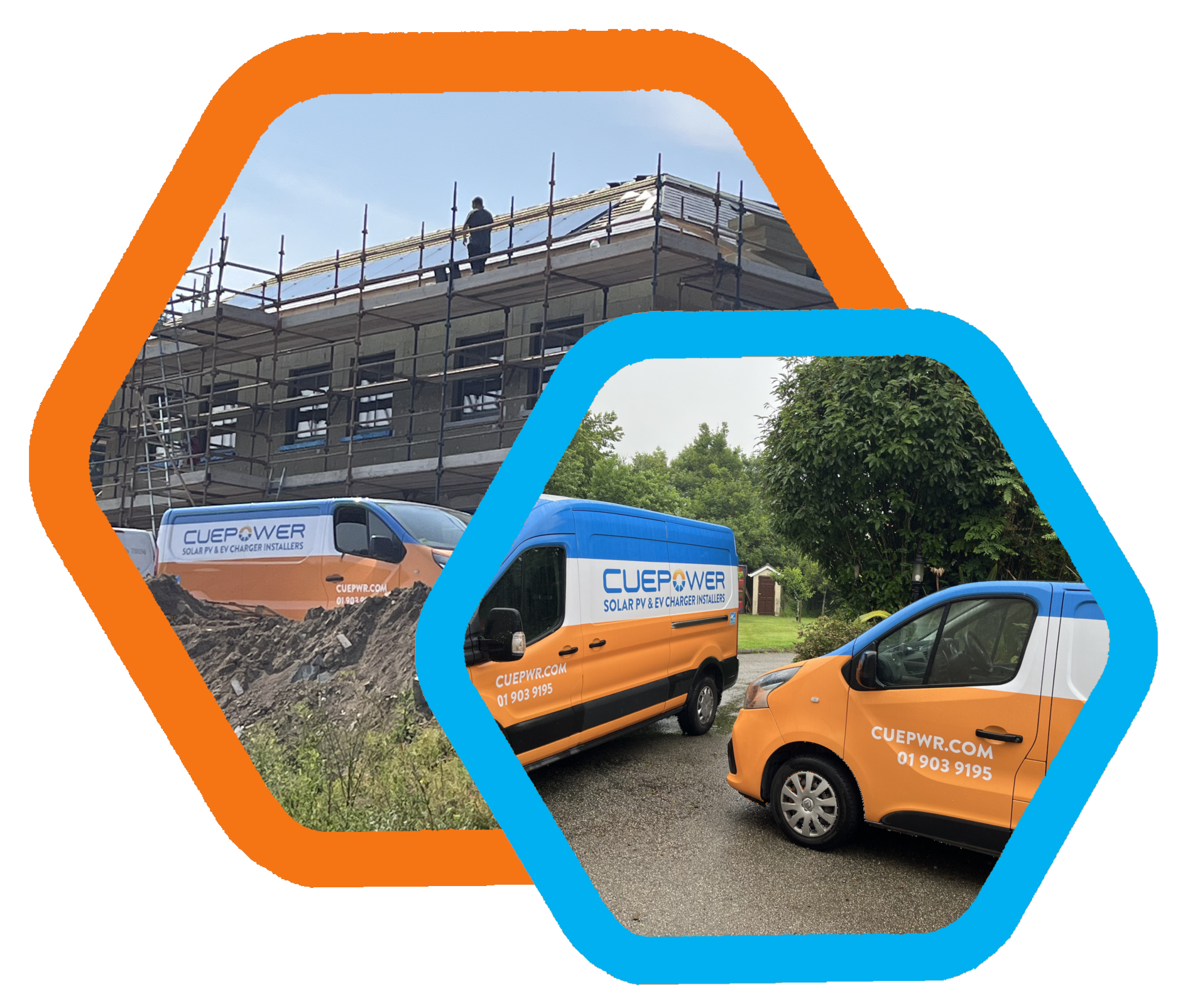 Sustainability
To drive the electrification of everything, reduce fossil fuel dependence, and increase use of renewable energy sources.
Honesty
We aim to be completely transparent  and speak in plain english so you know exactly what you are getting and why.
Efficiency
We strive to deliver the best service possible in a timely manner, so that you can get on with enjoying clean energy.
Respect
Respecting our customers time and intelligence is a principle we uphold at every step of our process without exception.
If you want to make a general inquiry, please call or email us using the links provided.